Feel free to contact us via e-mail for queries on HRE resources or other information.
Sign-up to our newsletter and receive relevant news.
Project coordinator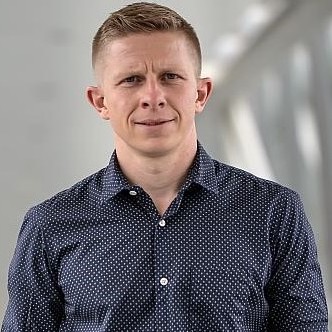 Prof. Brian Vad Mathiesen
Sustainable Energy Planning Research Group
Department of Planning, Aalborg University
A.C. Meyers Vænge 15,
2450 Copenhagen, Denmark
Tel: 9940 7218, bvm@plan.aau.dk
Personal page here.