The Sustainable Energy Planning Research Group of Aalborg University, with the support of Danfoss and Engie, prepared a new decarbonisation roadmap, a report based on Heat Roadmap Europe studies and in particular the findings of HRE4.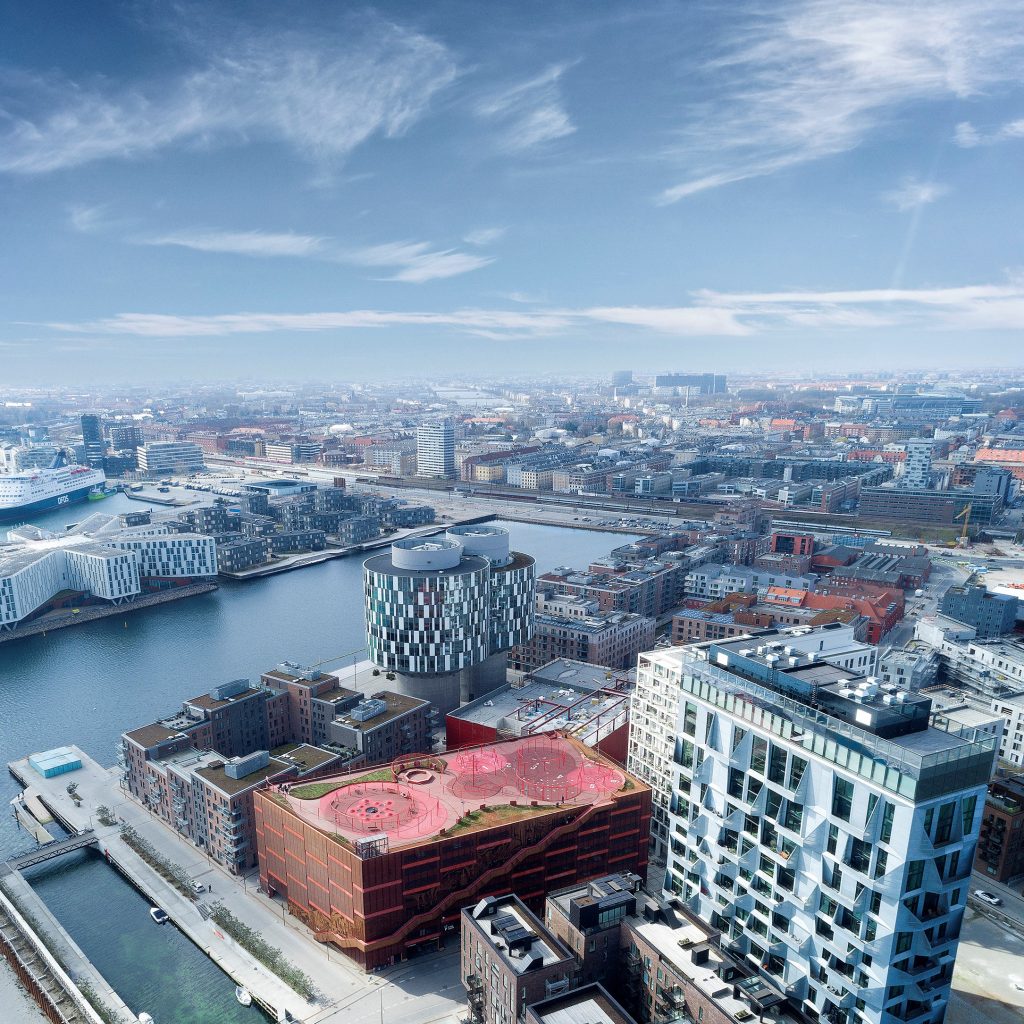 The report quantifies the benefits of energy efficiency on the demand and supply sides of the heating sector, by using a holistic approach towards energy sectors and systems interconnections.
With regards to the transition to district heating systems, the research elaborates on the time and way necessary investments need to be made in order to realise the HRE 2050 scenario.
More context about the report in the press release.
Access the report here.